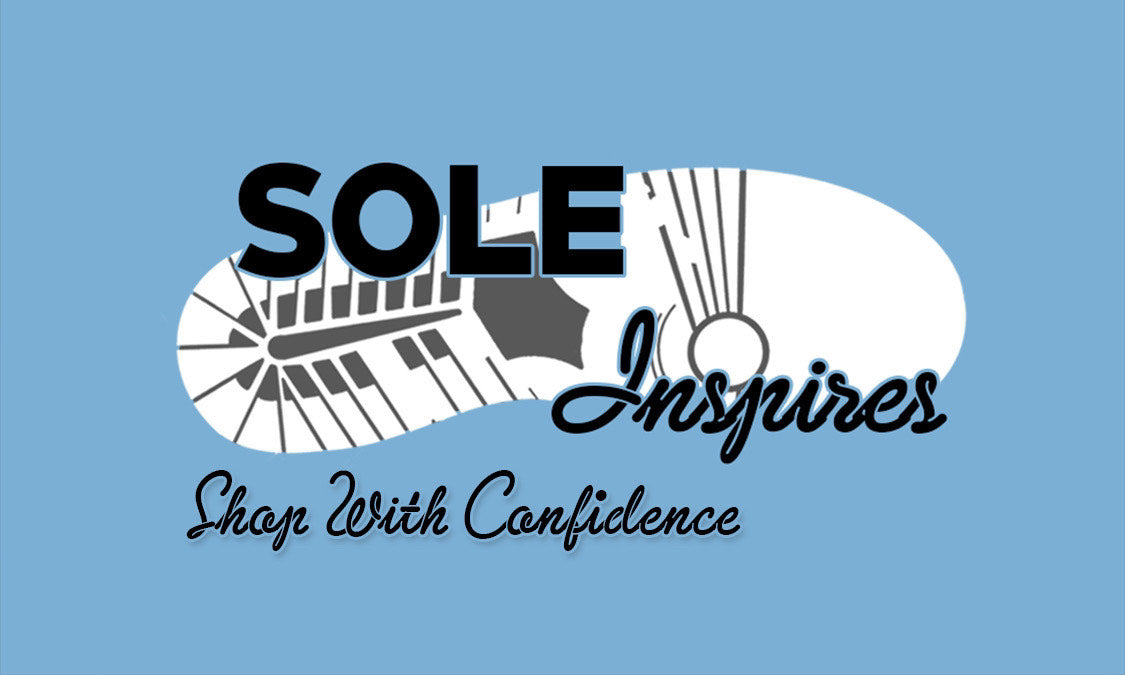 Why Soleinspires?
Carrying Limited & Collectable Streetwear & Sneakers. Soleinspires Strives To Provide Customers An Unforgettable, Memorable & Personalized Shopping Experience.
It's Always Been Bigger Than Shoes For Us Here At Soleinspires. This Industry Is A Culture And A Community That We Treat With Love & Respect Daily. Our Purpose Is To Change The Standard. Don't Settle For Less.
Shop With Confidence.
Confidence On A Budget!
Shop Through All Of Our Sneakers & Apparel For $200 & Under!